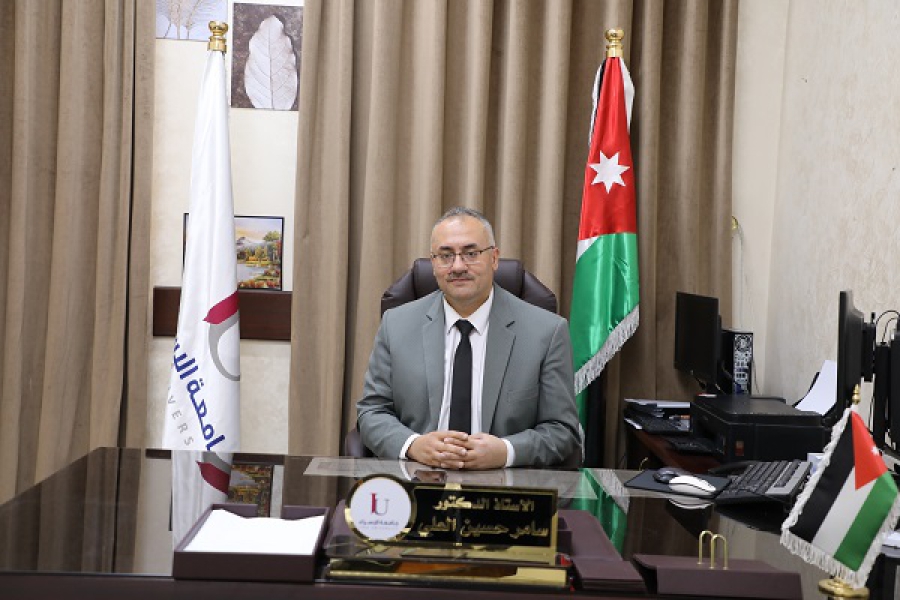 Beginnings
Isra University was established in 1991 in compliance with the decree 357 of Jordanian Higher Education Council in 1989. Through its progress, the University has obtained general accreditation since 1991 with a capacity of 1320 students; currently, this capacity has mounted to 7750 students.
The University is located on the road of Queen Alia International Airport. Its faculties, constructions, and facilities lie on an area of three square kilometers at Al-Tanib district, South of Amman.
Degrees
The University awards Bachelor Degree in 28 specializations in addition to Master Degrees in 10 specializations, which are: law, Pharmacy, Management of Engineering Projects,Structural Engineering, Accounting, Software Engineering, Kindergarten,MBA, Arabic Master, and Master Program in Chronic Care Nursing, affiliated with Ten faculties. These specializations are recognized by the Ministry of Higher Education, authorized by the accreditation board of higher education institutions in Jordan, and granted many accreditation and appreciation certificates by national and international institutions. Twenty groups have so far graduated, amounting to more than 20000 students.
The University is a member of Association of Arab Universities, Assembly of Private higher education institutions in Arab countries, Arab Assembly for Training University students, International Association of Universities, and International Association of Training and Development organizations.
Study System
The University follows the credit hour system in the teaching process. Attendance of lectures and laboratory work are obligatory; student absence should not exceed 15 percent of the total hours required for each course. To get a Bachelor Degree from faculties of Arts, Administrative and Financial Sciences, Educational Sciences, Information Technology, and Nursing. an undergraduate student should successfully complete 132 credit hours, and 141 credit hours in the Faculty of Law, with a cumulative average not less than 60 percent. In the Faculties of Pharmacy and Engineering, an undergraduate student should successfully complete 160 credit hours with a cumulative average not less than 60 percent. To get Master Degree in relevant specializations, a postgraduate student should successfully complete 33 credit hours with a cumulative average not less than 75 percent in both programs: research-based program and taught program.